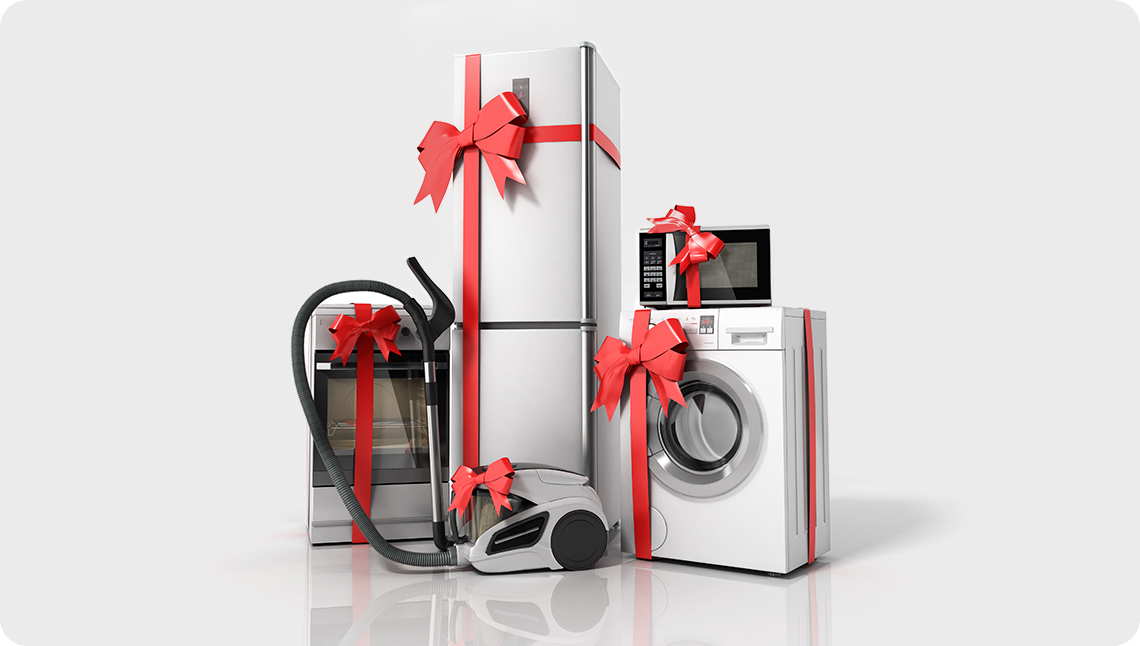 What is Durable Goods Financing?
It is a consumer financing product that provides your purchases of durable consumer goods such as white goods, furniture, television, computers, air conditioners.
Why Should I Use Durable Goods Financing?
It allows you not to postpone your individual needs and not to experience cash problems.
You can take advantage of profit share rates suitable for your budget and maturity of up to 60 months.
You can buy the consumer goods you need without any cash problems thanks to the advantages of cash purchase.
You can easily make your payments thanks to flexible payment plans provided by Ziraat Katılım.
Channels Through Which A Durable Goods Financing Application Can Be Made
Documents Required to Receive Durable Goods Financing
Proforma invoice for the consumer goods subject to financing
Identity card, driving license or passport
Income certificate based on the working status of the person
Other documents that may be requested if deemed necessary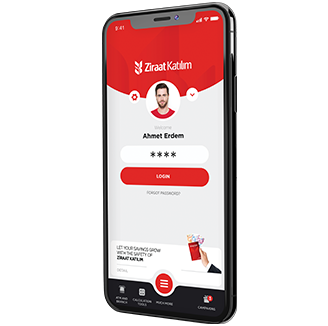 Access Your Accounts At Any Time
You are safe with Ziraat Katılım.