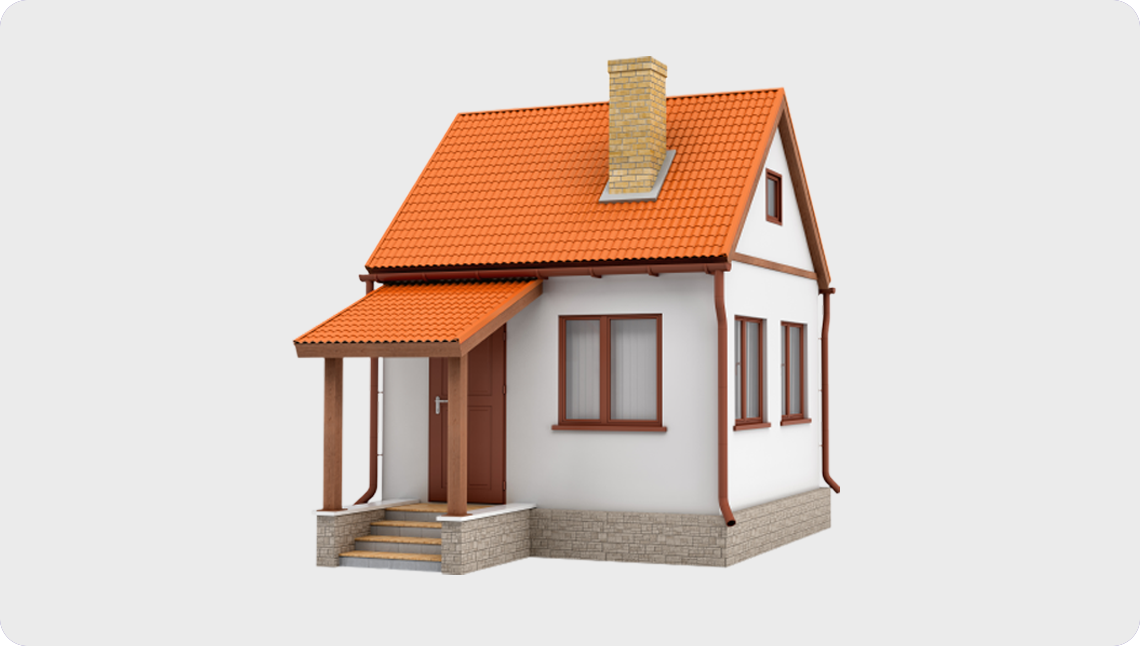 What is a Housing Financing?
Housing financing is a financing method based on the use of long-term housing loans against mortgages to be established on houses for those who wish to own a house and that makes it easier for consumers to acquire houses.
Why Should I Use Housing Financing?
You can become a homeowner with a long-term housing financing and low installment options, just like paying rent.
There are profit share rates suitable for your budget and maturity of up to 180 months.
You can benefit from housing financing up to 80% of the appraised value of the house subject to sale.
You can make your installment payments in the period and amounts you determine.
Our bank offers life, housing and compulsory earthquake insurance products to its customers using personal financing.
You can own your dream house with long-term payment options special for you.
You can easily make your payments with flexible payment schedules.
In housing financing use, you may be exempted from the Resource Utilization Support Fund (RUSF) and Banking and Insurance Transaction Tax (BSMV) payments.
Channels Through Which A Housing Financing Application Can Be Made
Documents Required to Receive Housing Financing
Application form
Identity card, driving license or passport
Income certificate based on the working status of the person
Photocopy of the title deed of the house subject to financing
Other documents that may be requested if deemed necessary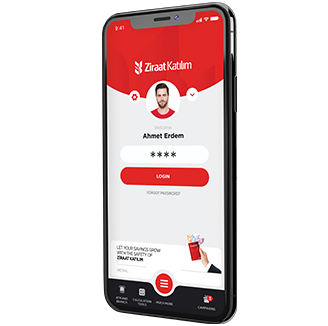 Access Your Accounts At Any Time
You are safe with Ziraat Katılım.
Frequently Asked Questions
5% Banking and Insurance Transactions Tax (BITT) collected on the financing profit rate is not applied in housing financing products. 15% deduction of Resource Utilization Support Fund (RUSF) is not applied in financing products originating from housing acquisition either. Since the housing financing products are long-term financing, you can become a homeowner just like paying rent.
Consumers who wish to own a house and have the ability to pay on a regular basis can benefit from our housing financing system.
You can use financing up to 80% of the appraised value of the house you wish to buy. However, it is possible for you to use financing up to the entire appraised value if a second mortgage collateral is given together with the collateral of the house you will buy.
In housing financing applications, appraisers are requested from contracted companies in order to appraise the housing. The appraisal fee is the price of the service provided by the appraiser.Appraisal fee is charged to our customers who apply for financial support.
The appraisal and mortgage establishment fee is as much as the amount invoiced to our bank by the appraisal company that performs the valuation and the company that establishes the mortgage.
Mortgage release fees are not charged.
According to the Law on Consumer Protection and the Regulation on Housing Financing Agreements, if the consumer pays the entire amount owed or one or more installments before the due date, early repayment compensation may be claimed by housing financing institutions.​The early repayment compensation rate is 1% for the loans which the remaining term to maturity does not exceed 36 months, and 2% for the loans which the remaining term to maturity exceeds 36 months.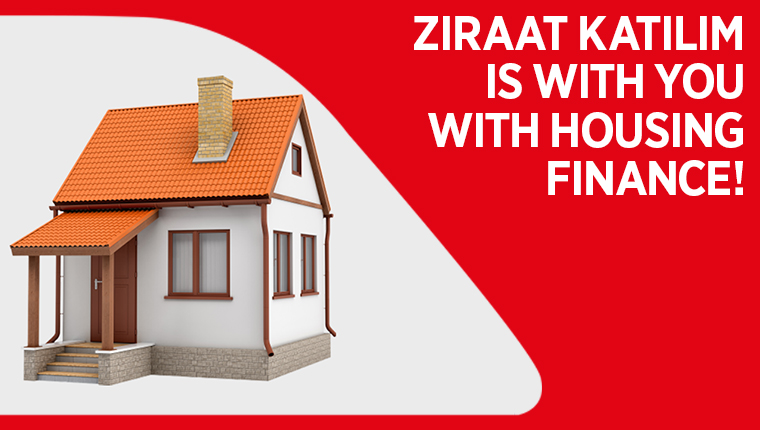 Can housing finance be used for projects under construction? If there is an agreement with our Bank for the related project...
Cont.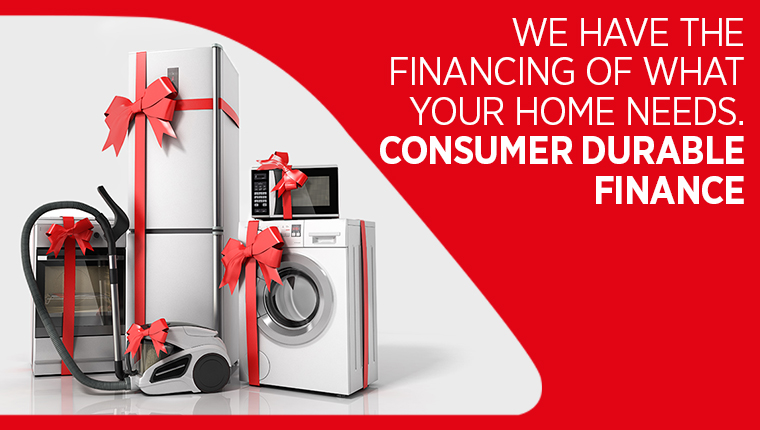 Durable Goods Financing. It is a consumer financing product that provides your purchases of durable consumer goods such as white goods, furniture, television, computers, air conditioners...
Cont.