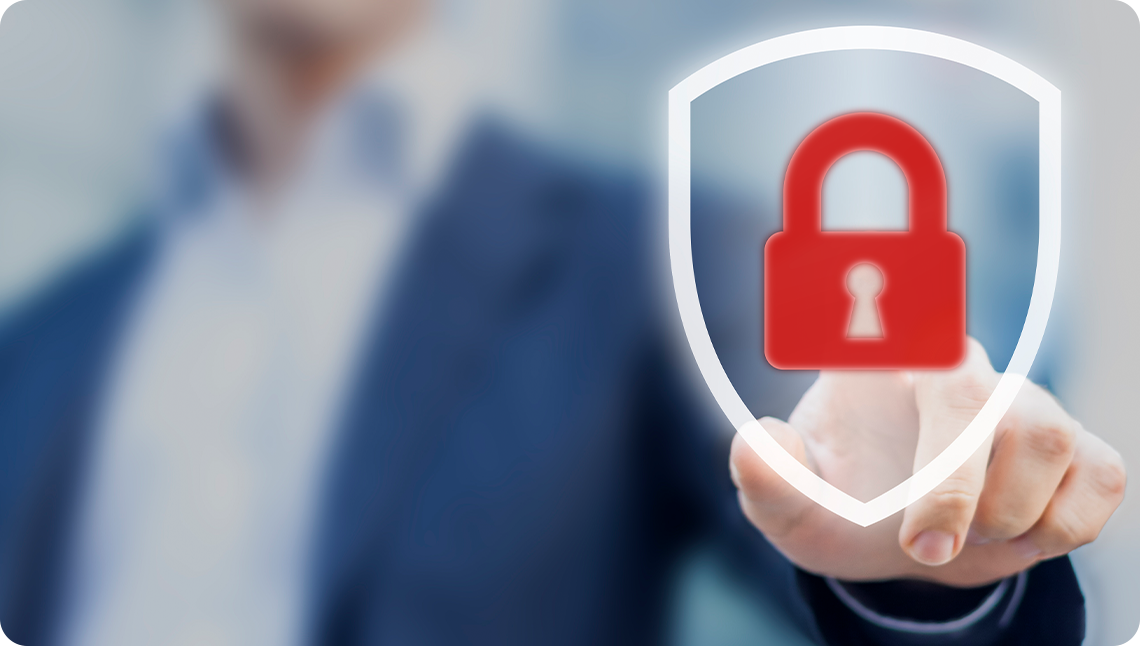 We care confidentiality and security of personal information and, we follow our most advanced and current precautions and update our systems.
In order to keep your personal security and confidentiality at the highest level, we would like to remind you that you should also consider some points:
Pay particular attention to e-mail, SMS and website referrals you suspect may be counterfeit. Do not click on the links and do not open the attachments the source of which you are not sure of.

With this type of fraud attempt, fraudsters can get your credentials or password with which you login to fake websites and access your internet and mobile banking information and transfer money from your accounts
At Ziraat Katılım Bankası, we attach importance to your security:
We do not in any way request your personal information, such as key words or passwords.

We do not redirect to our website by sending SMS or e-mail in any way. Please do not respond to such SMS and e-mails sent to you and do not share your personal information.