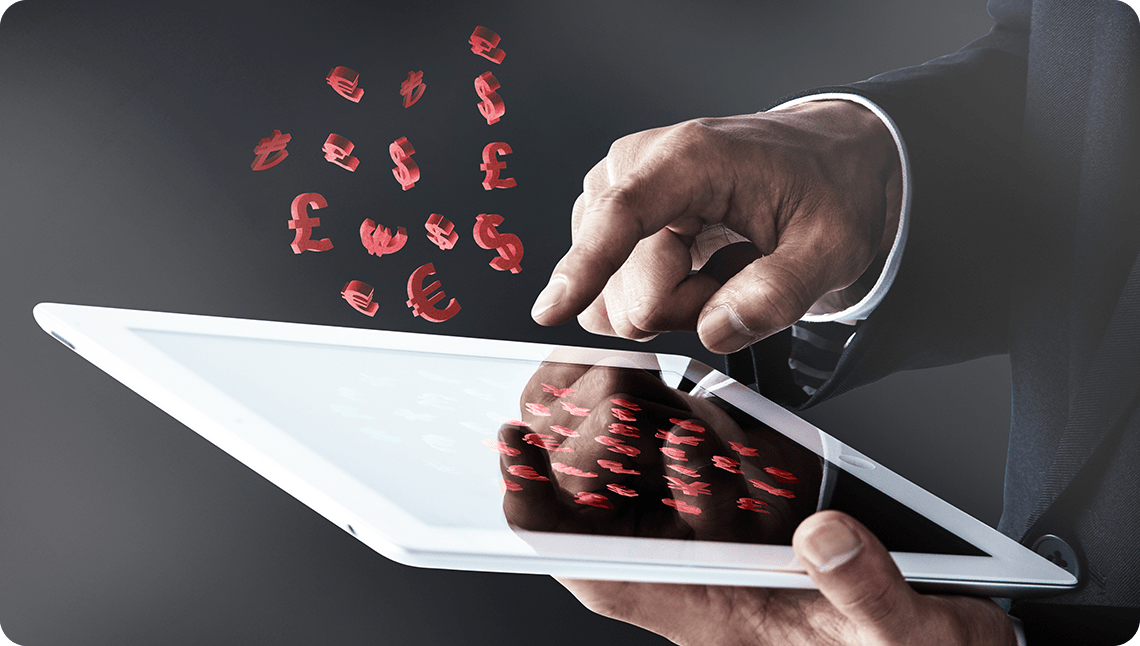 What is Spot Exchange?
Spot foreign exchange transactions are the transactions made with FX-TL or cross exchange rates (FX-FX).
Spot foreign exchange trading is carried out in the form of cash trading from customer's own account/safe on the transaction date.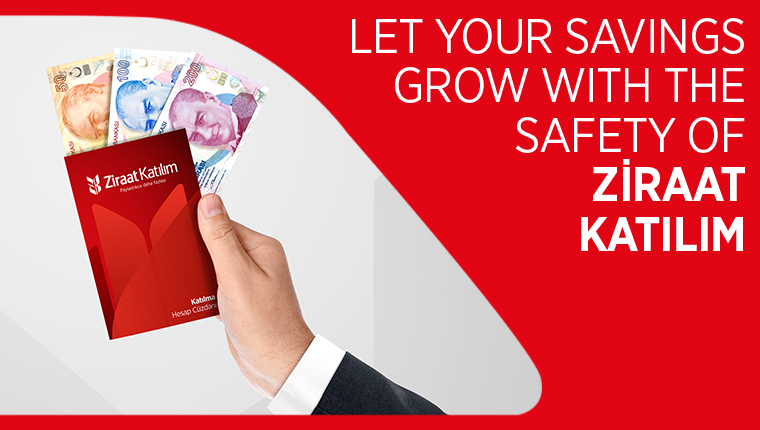 Thanks to participation banking, you can use your savings in the financing of industry, trade and service sectors within the framework of understanding of interest-free banking, in line with...
See More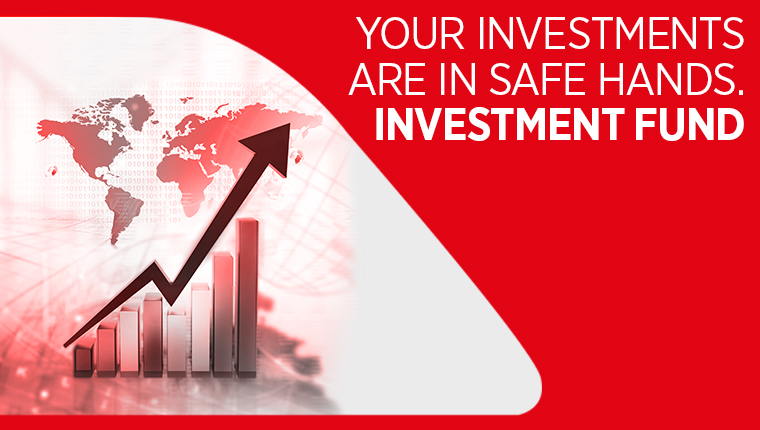 Investment funds (participation funds) are the funds the portfolio of which is continuously based on lease certificates, participation accounts,
See More