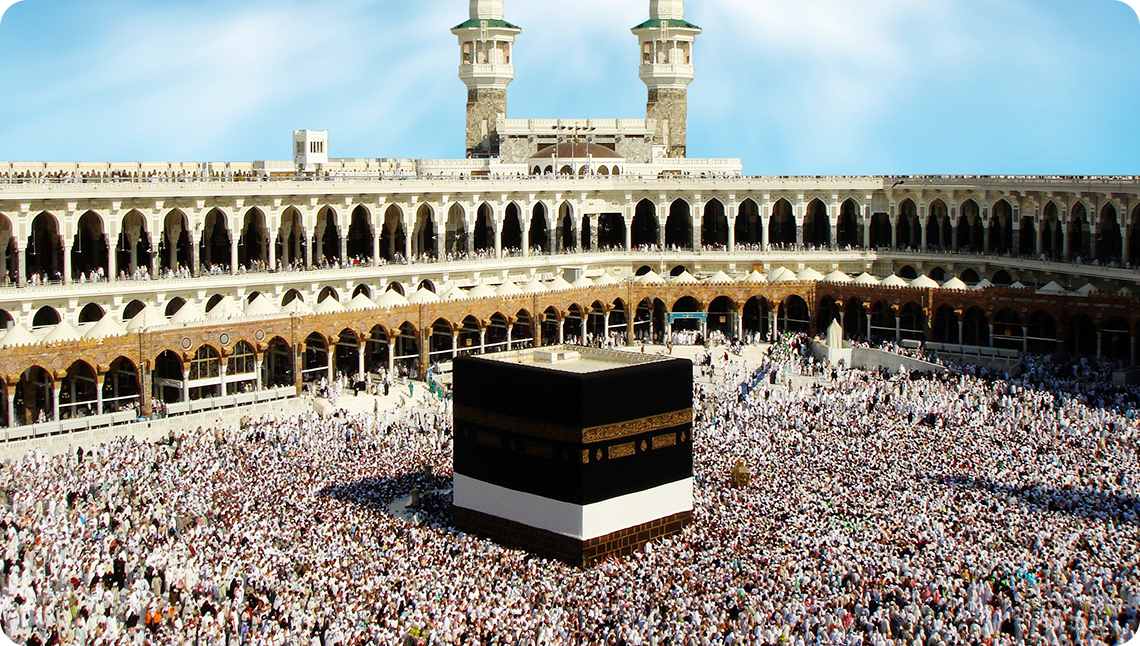 What is Hajj and Umrah Financing?
Hajj and Umrah financing is the provision of financing support for your payments to organization companies and the Directorate of Religious Affairs for your visit to holy lands in peace.
Why Should I Use Hajj and Umrah Financing?
Ziraat Katılım is with you during your worship of Hajj and Umrah with installments of up to 60 months and payment options suitable for your budget within the scope of Hajj and Umrah financing.
Channels Through Which A Hajj and Umrah Financing Application Can Be Made
Documents Required to Receive Hajj and Umrah Financing
Proforma invoice for the service subject to financing
Identity card, driving license or passport
Income certificate based on the working status of the person
Other documents that may be requested if deemed necessary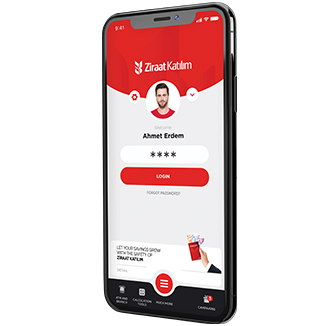 Access Your Accounts At Any Time
You are safe with Ziraat Katılım.