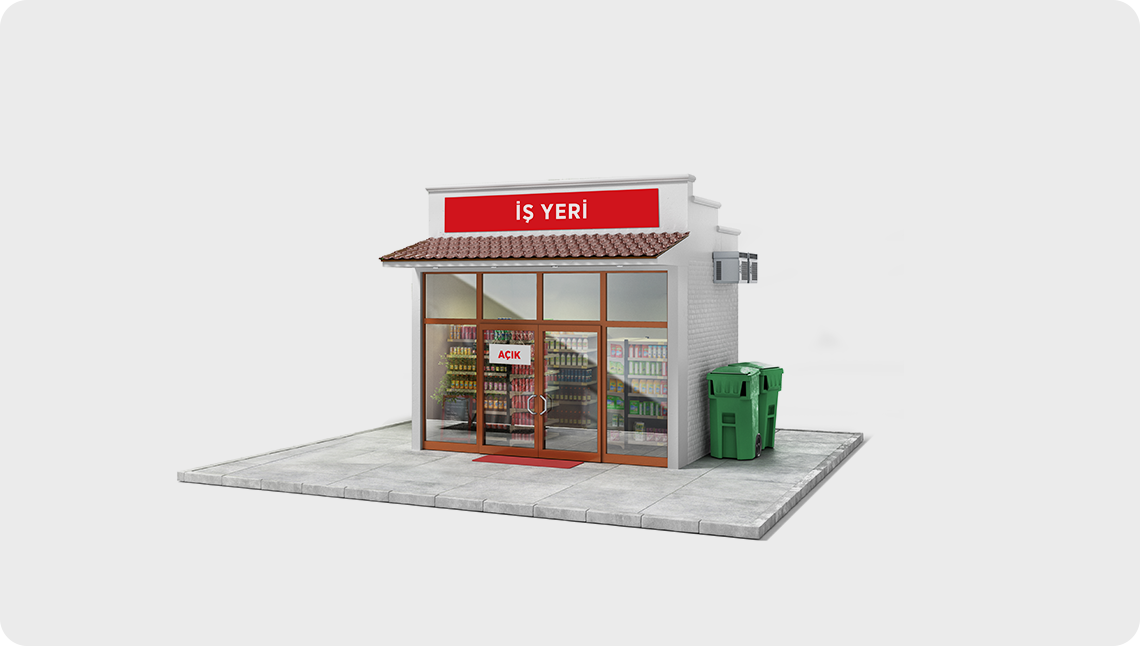 What is an Individual Business Place Financing?
It is an individual installment financing product that is provided only for the financing of the purchase of ready/finished workplaces (workplaces in the nature of offices, shops, clinic etc.) for real persons (public and private sector employees, retired persons etc.) who do not have commercial activities.
Why Should I Use Individual Business Place Financing?
If you want to make good use of your investments by purchasing a workplace (office, shop, store, clinic etc.), apply for Ziraat Katılım individual business financing, and own a business place now with up to 120 month maturity options.
There are profit share rates suitable for your budget and maturity of up to 120 months.
You can benefit from business place financing up to 75% of the appraised value of the workplace subject to sale.
Our bank offers life, business and compulsory earthquake insurance products to its customers using personal financing.
You can benefit from our individual business place financing product with long term opportunities by taking advantage of our bank's low profit share rates.
You can easily make your payments with flexible payment schedules.
Channels Through Which An Individual Business Place Financing Application Can Be Made
Documents Required to Receive Individual Business Place Financing
Application form
Identity card, driving license or passport
Income certificate based on the working status of the person
Photocopy of the title deed of the workplace subject to financing
Other documents that may be requested if deemed necessary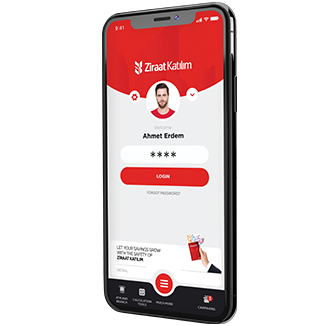 Access Your Accounts At Any Time
You are safe with Ziraat Katılım.