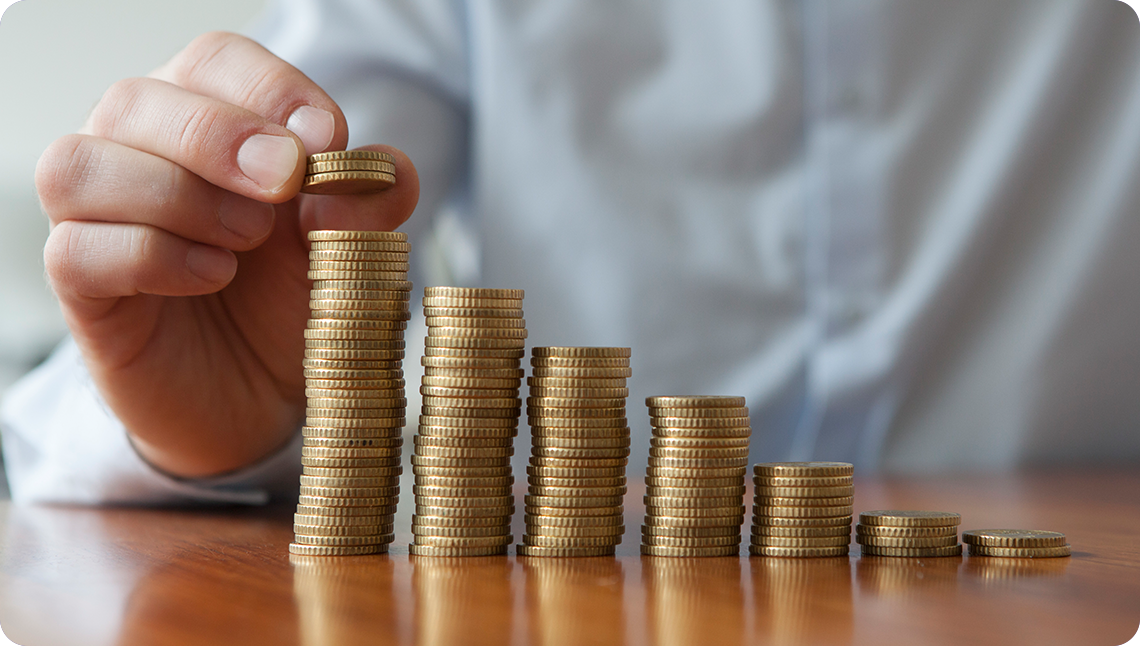 What Is a Private Pension System?
The Private Pension System (PPS) is a special savings and investment system that allows you to have a peaceful and happy retirement by making regular savings.
Why Should I Get Private Pension?
If you'd say let my savings grow and no interest be in it, fortunately, our private pension plan is for you. In interest-free private pensions, trading based on Islamic financing principles is allowed, and investments are made in funds that are interest-free and in line with participation banking principles.
Click to see our Private Pension System Certificate of Consent.
Click for our answers to all your questions as What is a Private Pension? How to deserve the state contribution? How much will my savings be?
You can view your pension contracts in detail at Türkiye Emeklilik's personal internet branch. You can make your change requests for your pension contract online through "Changes and Requests" page under Pension menu, and you can print your information forms for your contracts on "Contract and Request Forms" page under Pension menu. Click to access Türkiye Emeklilik's personal internet branch.
Savings and Investment
You can earn an additional income during the retirement period by directing your retirement savings into investment.
Profit Share
Add profit share to your gold savings as well.
Let Us Keep
Let's convert your gold into gram worth its value and let's keep them with Ziraat Katılım assurance.
Create an account
All you have to do is to open an account or to create a participation account by logging into our internet branch.
Channels Through Which Application Can Be Made