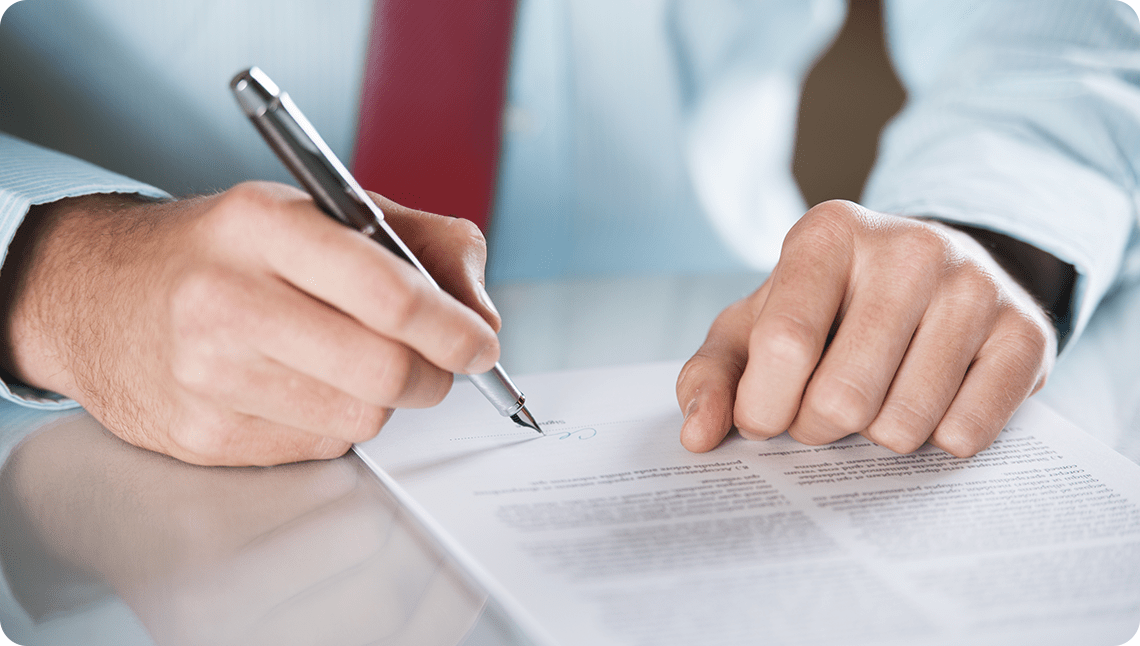 What are Letters of Guarantee?
Letters of guarantee are the documents in the nature of contracts of guarantee that the banks give to the relevant organizations or persons on issues such as the delivery of a property, performing a work or paying a debt in favor of their customers at home or abroad.
Why should I use Letter of Guarantee?
We contribute to your reliability before official institutions and organizations and other real and legal persons, increasing your business volume and profitability, in order to facilitate the activities of your business.
Letters of guarantee can be of limited period (predefined validity period) or indefinite.
Depending on the nature of the job, it can be performance guarantee, temporary advance and with special text nature.
Its subject may be related to the purchase of goods, dealership guarantee, contracting works, customs, court or tax office procedures.
The commercial relationship between the parties is secured by Ziraat Katılım.
The cost advantage is taken by the possibility of doing business without capital use.
Channels Through Which A Letter of Guarantee Application Can Be Made
Documents Required to Receive Letter of Guarantee
You can get detailed information from our nearest branch.