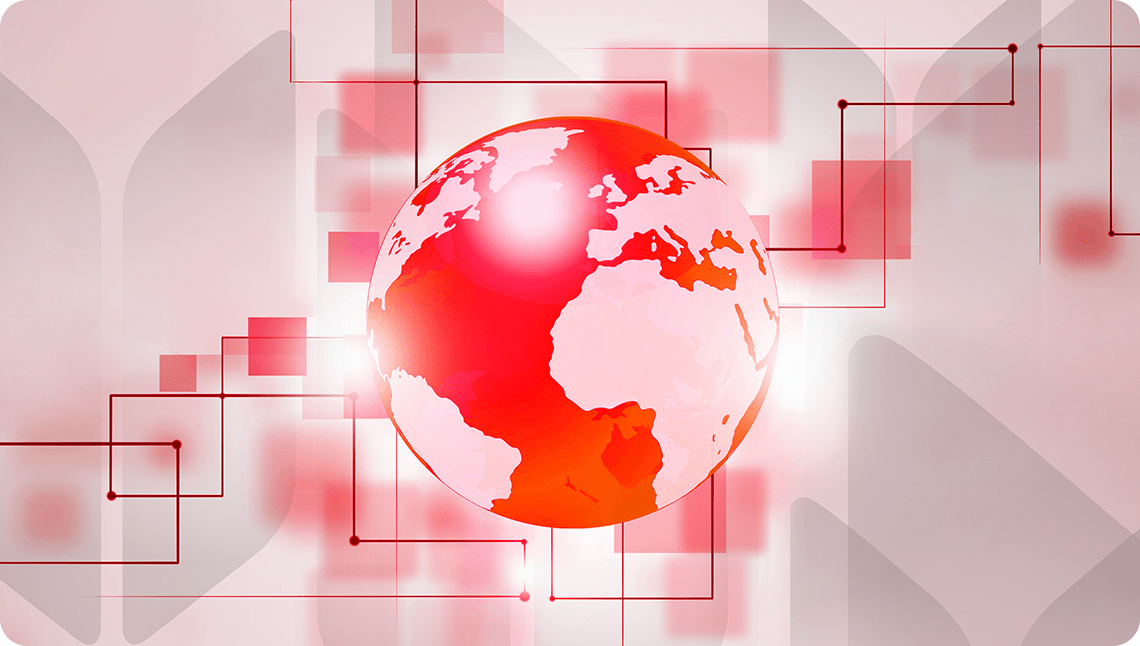 What is Letter of Credit Financing?
Letter of credit is a conditional bank guarantee which guarantees that the goods or services will be provided to the importer in return for submission of the stipulated document indicating that the goods have been loaded or the service has been fulfilled, against a certain fee and with a certain maturity, in accordance with the instructions of the exporter company, by which you can safely perform your foreign trade transactions.
Why Should I Use Letter of Credit Financing?
Letter of credit ensures that both the buyer and seller trade safely in international trade. You can easily perform your foreign trade transactions by adding a bank commitment thanks to payment under letter of credit.
All our customers who deal with export and import can benefit from letter of credit.
The term is freely determined between the importer and the exporter without being limited to time.
The seller and the buyer get the opportunity to be financed.
Commercial risks for the buyer and seller and the political risk in the country of the buyer are minimized thanks to assurance.
The payment risks for the exporter and importer are reduced to an acceptable level by entering into the commitment of cash against document of the Bank and, in addition, the Confirming Bank.
Both parties will have a bank's payment guarantee.
The parties achieve new market opportunities.
Channels Through Which A Letter of Credit Financing Application Can Be Made
Documents Required to Receive Letter of Credit Financing
You can get detailed information from our nearest branch.