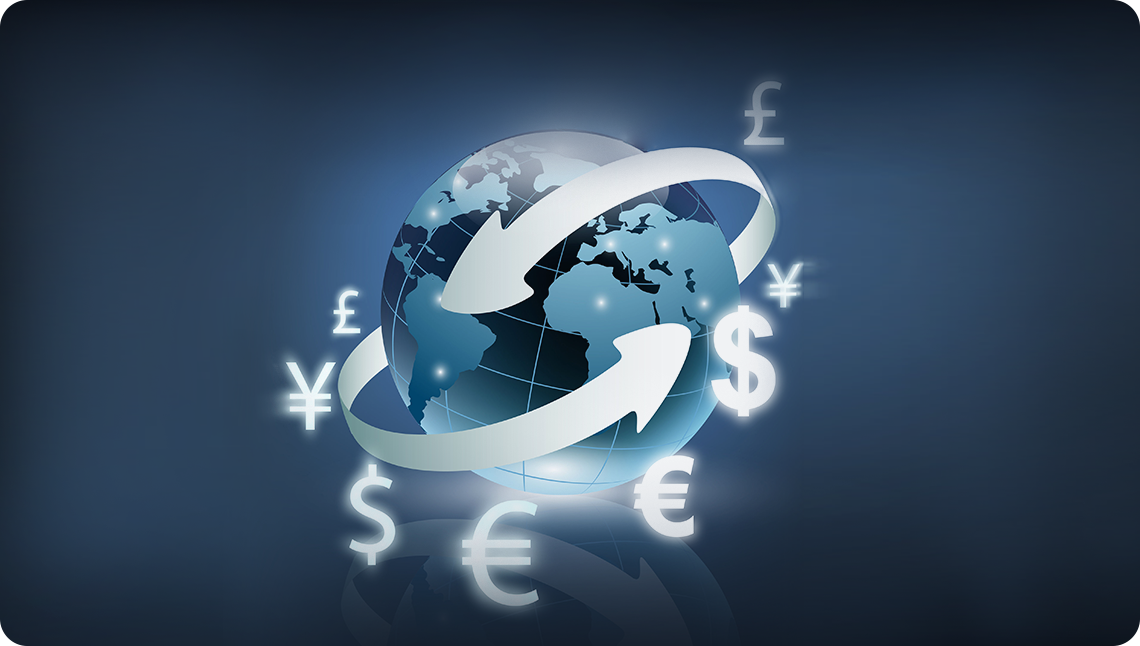 What is a Foreign Exchange Financing?
It is provided to companies engaged in export and sales as well as deliveries considered as export and foreign exchange earning activities, provided that the export commitment is fulfilled.
Why Should I Use Foreign Exchange Financing?
Apply for foreign exchange loans for your pre-export cash needs and relax before the shipment of your export.
The term of export commitment is 24 months.
When companies realize 50% of their export commitments, they can extend the commitment period for financing by 6 months.
BITT exemption is limited to 24 months.(BITT will be collected after 24 months on profit share.)
Pursuant to the Law Regarding the Protection of the Value of Turkish Currency, it is essential to pay the related financing in Turkish Liras, with some exceptions.
The exchange rate difference is not reflected.
If the export commitment is fulfilled, there is an exemption from taxes, duties, charges and funds (RUSF).
Channels Through Which A Foreign Exchange Financing Application Can Be Made
Documents Required to Receive Foreign Exchange Financing
You can get detailed information from our nearest branch.