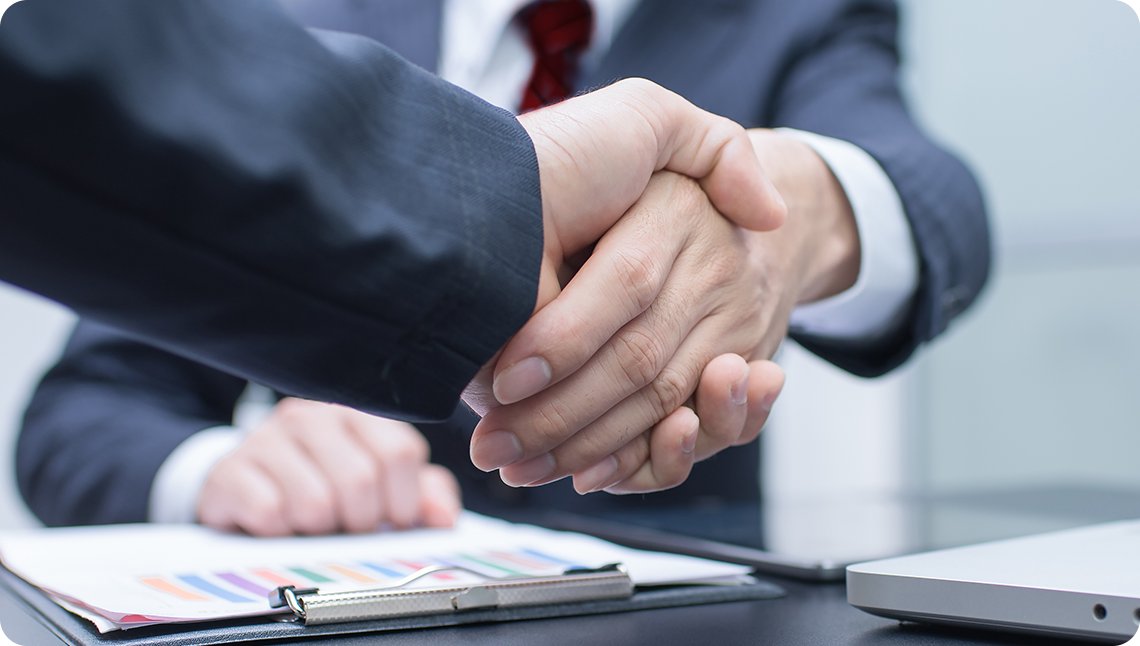 What is Corporate Financing Support?
It is the financing product used in the purchase of raw materials, semi-finished goods, finished goods, merchandise etc. that the business needs to continue its activities.
Why Should I Use Corporate Financing Support?
Take advantage of both appropriate profit rates and flexible payment schedules by applying for Corporate Financing Support satisfy the needs of your business easily.
Our customer, the financing user, becomes indebted based on determined maturity and profit rate.
Our customer pays his/her debt in installments on specified dates.
TL or FX is provided to our customers in most suitable currency.
Principal Equal Installment, Principal Free Installment, Equal Installment, Decreasing Installment, Increasing Installment, Periodic Interim Payment, Variable Interim Payments, Free Interim Payment, Certain Period Profit Share Payment, Certain Grace Period and Free Date Equal Installment payment options are available.
Our customer gets the opportunity to borrow with a payment schedule suitable for his/her cash flow.
He/She pays a fixed profit share for the transaction amount and maturity within the agreement concluded with our customer.
Since he/she pays cash to the seller, he/she gets the opportunity to get a discount regarding the cash payment.
Channels Through Which Corporate Financing Application Can Be Made
Documents Required to Receive Corporate Financing Support
You can get detailed information from our nearest branch.