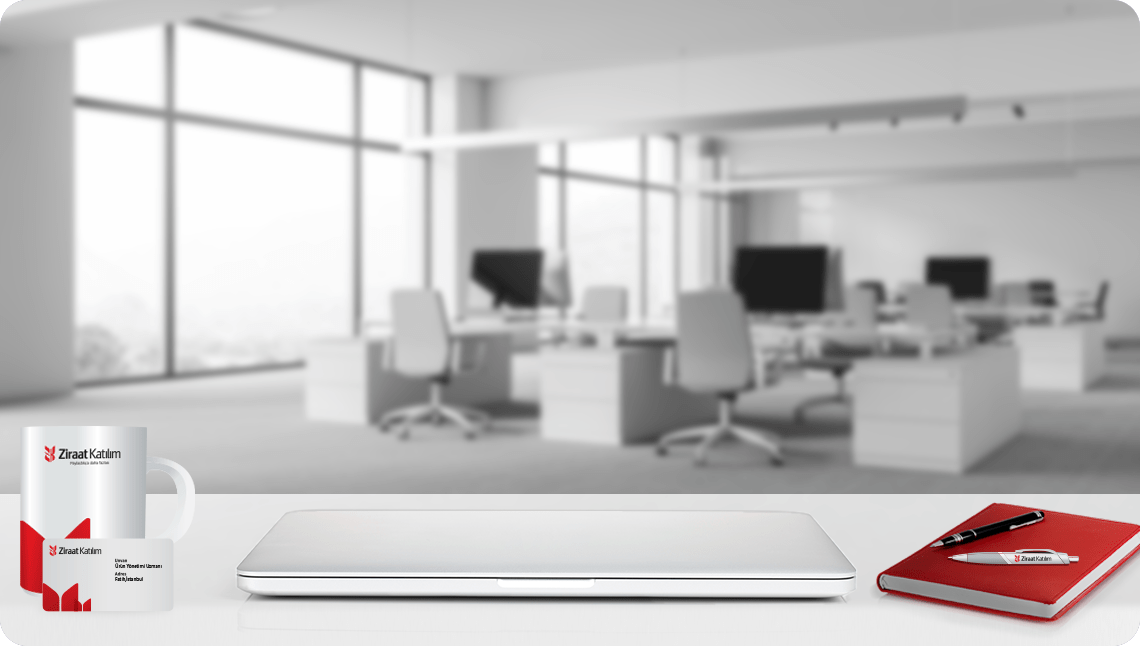 Why should I be a Ziraat Katılım Employee?​
As Ziraat Katılım Bankası, we are aware that our success in the sector depends on our employees. Accordingly, we continue to provide the necessary support to the training and development of our colleagues.
Ziraat Katılım Human Resources Policy​
It has been created in accordance with its corporate values, mission, vision and strategic targets. It is aimed to increase the commitment of the personnel to the institution and to work in accordance with the principles of sustainable productivity, profitability and customer orientation within the scope of this policy.
Advantages of Being a Ziraat Katılım Employee
As Ziraat Katılım, we enable our employees to use their knowledge, skills and experience at the maximum level.

We support each of them to work and specialize in jobs appropriate to their competencies.

We  also enable them to develop themselves in the field of participation banking along with training for their professional development.
We always carry out the necessary activities for our employees to achieve their career goals in a transparent and fair manner.

We also offer horizontal career opportunities in addition to vertical career opportunities. 

​Our bank prefer to train our managers within its own body and give our staff the necessary support to prepare them for senior positions.
Our employees understand the customer needs and expectations in the best way, and they have also social responsibility awareness in addition to participation banking principles.

Our employees aim to offer effective and world-class participation banking activities for everyone.

Our bank bring qualified and informed human resources to the participation banking sector.