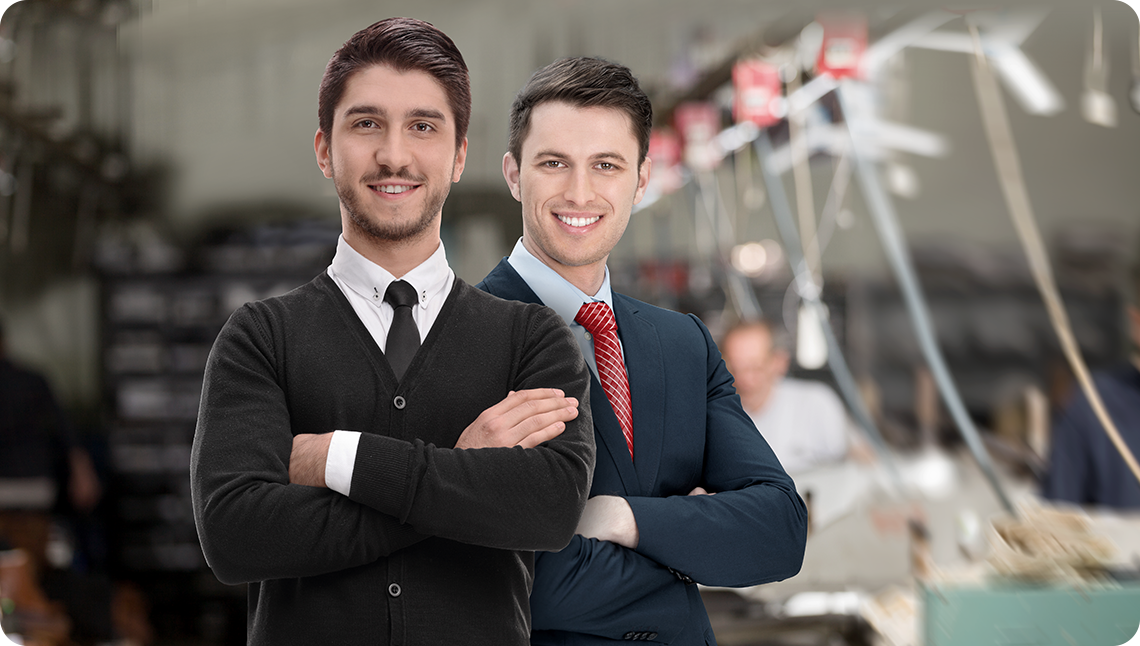 What is the Credit Guarantee Fund?
CGF (Kredi Garanti Fonu A.Ş.) is an institution that provides guarantee support to SMEs in need of financing and with insufficient guarantees, enabling them to use bank loans.
Why Should I Use Credit Guarantee Fund Guarantee?
You can take advantage of the financing opportunities of our bank with very appropriate conditions by providing guarantee support of CGF with the financing application you will make to our bank.
CGF guarantee rates vary according to the type of beneficiary and conditions.
Financing applications made with CGF guarantee will be finalized by a final evaluation by CGF and our bank.
The guarantee problems of the companies that have financing needs and have guarantee problems are eliminated.
Channels Through Which Credit Guarantee Fund Applications Can Be Made
What are the Documents Required to Use Credit Guarantee Fund Guarantee?
You can get detailed information from our nearest branch.