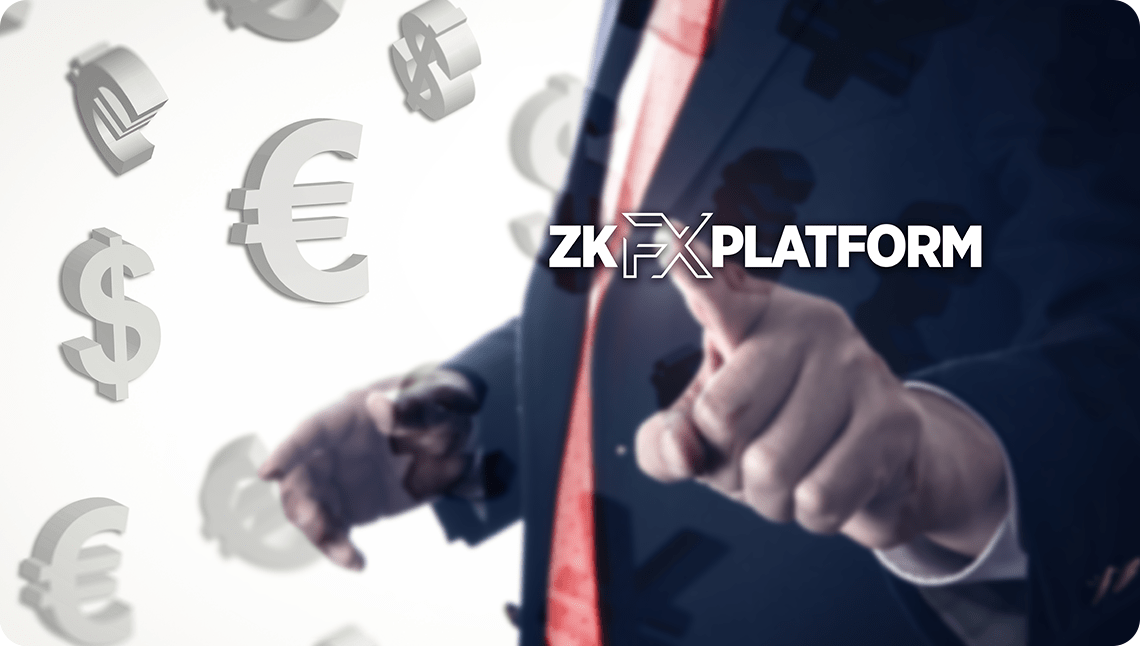 What is ZKFX?
Spot exchange transactions made through the platform offered to our commercial customers are referred to as ZKFX.
Why Should I Use ZKFX?
Spot transactions made with FX-TRY or cross exchanges FX-FX through ZKFX platform. Currently, pricing is available for USD/TRY, EUR/TRY, GBP/TRY, EUR/USD, EUR/GBP, GBP/USD transactions.
How Can I Use This Service?
You can apply to our branches for the installation and use of the platform.
What You Wonder About Service:
Both buying and selling transactions can be performed through the platform.
Platform service is provided on business days only between 09:00 and 17:30.