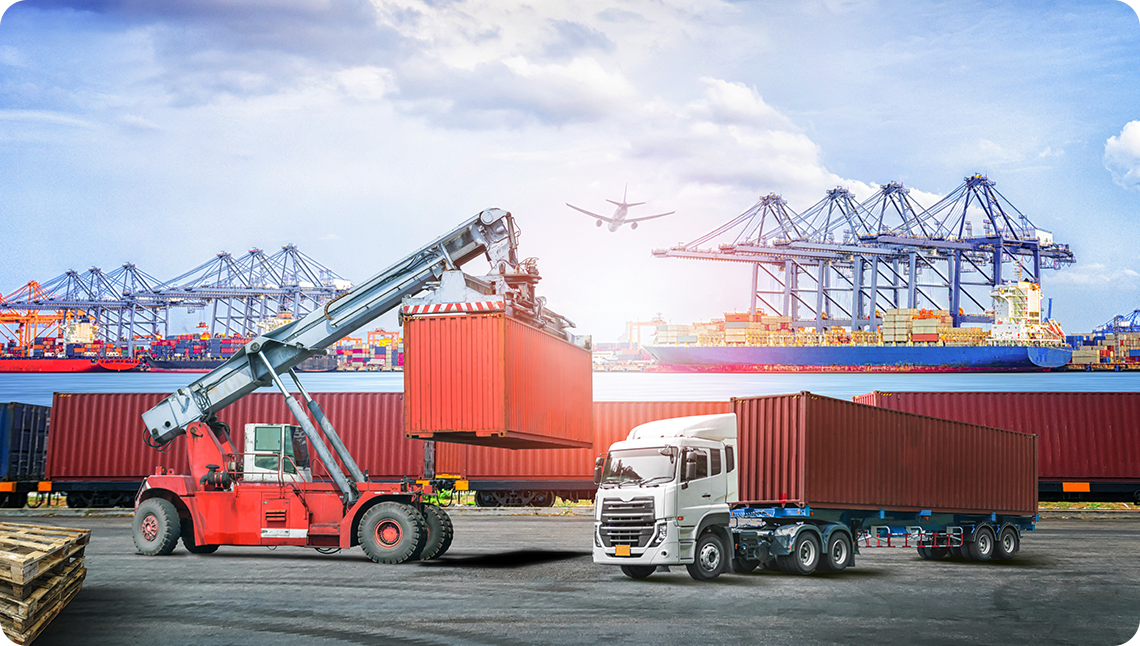 What Is Import Financing?​​
It is a form of financing that ensures meeting the needs of importer companies in financing of the goods to be imported from abroad.
Why Should I Use Import Financing?
We support you with our experienced staff in financing the goods you will import without interrupting your trade.
All businesses engaged in import activities can benefit.
Financing is provided for the types of cash payment as cash against goods, cash against documents, and payment under letter of credit.
There are tax, duty, charge and fund exemptions depending on the commitment.
Our customer pays his/her debt in installments on specified dates.
A repayment plan specific to our customers can be determined.
Documents Required to Receive Import Financing
You can get detailed information from our nearest branch.