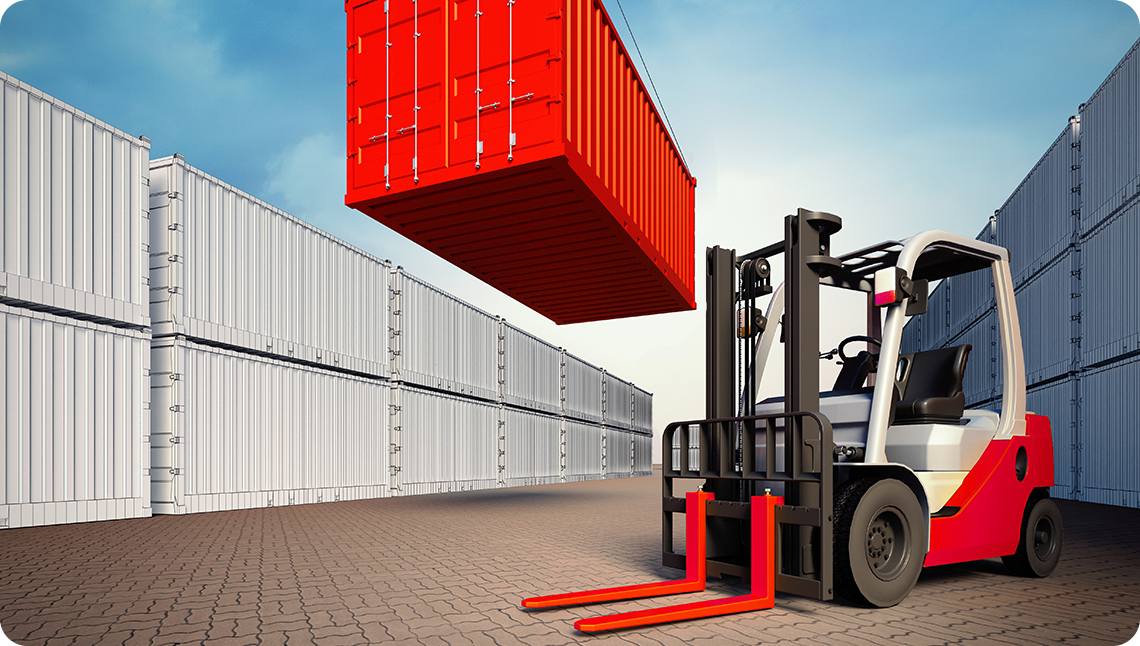 What Is Export Financing?
Export financing has been created for export-related financing requirements before or after the exporter ships goods and services.
Why Should I Use Export Financing?
When you need cash for your export transactions, apply for Ziraat Katılım export credit, increase your liquidity and competitiveness.
All businesses engaged in export activities and sales deliveries considered as export and foreign exchange earning activities can benefit.
If the export commitment is fulfilled, there is an exemption from taxes, duties, charges and funds (RUSF).
Our customer pays his/her debt in installments on specified dates.
A repayment plan specific to our customers can be determined.
Channels Through Which An Export Financing Application Can Be Made
Documents Required to Use Export Financing
You can get detailed information from our nearest branch.