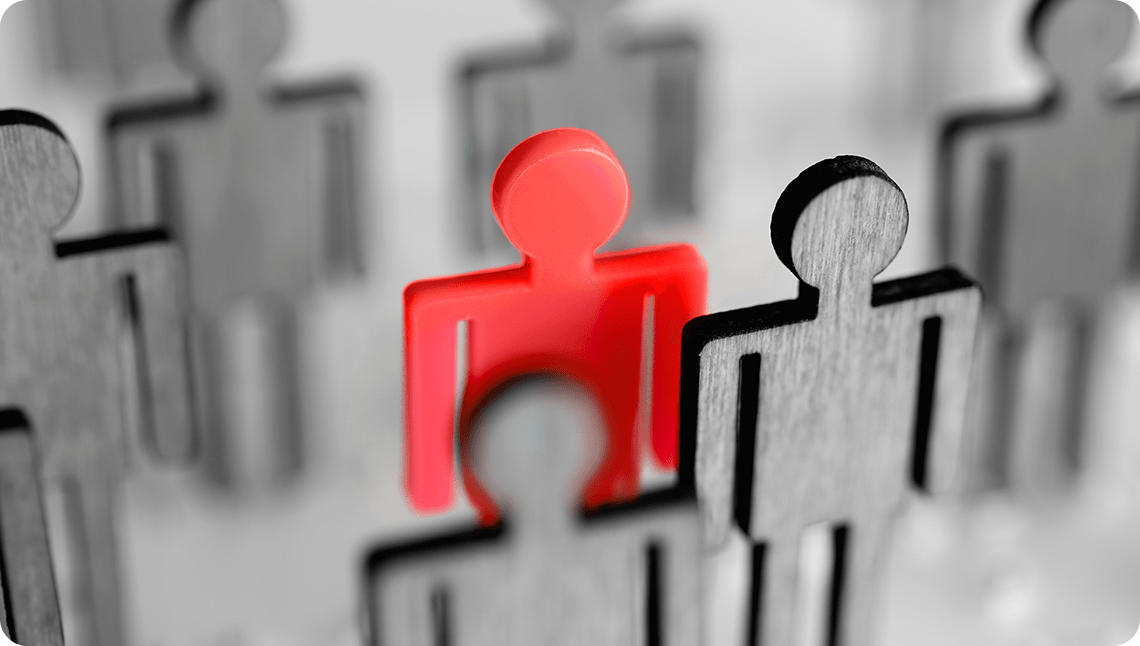 What are Career Opportunities at Ziraat Katılım?
Ziraat Katılım, which is the first public participation bank of our country, provides opportunities for employees to plan their own careers by offering development and career opportunities in different fields that revealing their potential.
Development Opportunities in Ziraat Participation
As Ziraat Katılım, we allow our employees to progress in title through exams and to progress in position of duty in line with their competencies.
We also offer horizontal career opportunities for them to gain experience in different positions in addition to vertical career opportunities.
We implement policies supporting foreign language development in order for them to have an effective place in the sector.
​Our bank prefer to train our managers within our own body and give our staff the necessary support to prepare them for senior positions.